High-Performance Custom eCommerce Hosting
Tired of losing money on your eCommerce site?
Is your site slow?
Do customers complain?
If you can answer yes to any of this, it's time to give Questa Volta a try. We specialize in making your site a success!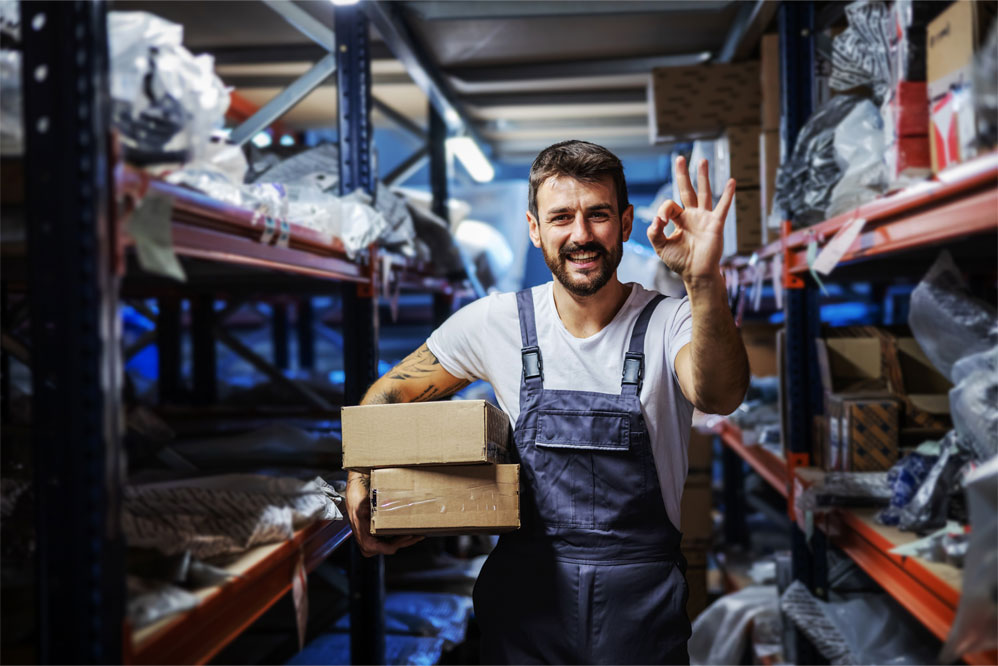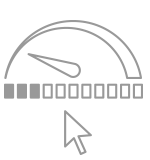 Are your potential customers bouncing from your eCommerce site and going elsewhere because of slow load times?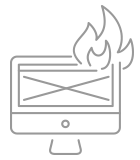 Does your site go down once a month? Once a week? More? During peak times? How much is this costing you?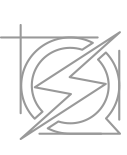 We specialize in dedicated eCommerce hosting. We tailor a solution for YOU – we don't force you into a mold.
Expert Magento Hosting Services
"
We've been very happy with the hosting partnership and Quest Volta's level of technical service and expertise. It's a great 3rd party addition to our technical resources and has prevented a lot of headaches already just having Quest Volta's team there for help.
"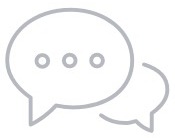 Our customers love our 24/7 support availability staffed with friendly, extremely knowledgeable staff.

Everyone's needs are different. We work with you to develop the optimal solution for your needs. 

We specialize in performance optimization for eCommerce apps known for demanding database and system needs.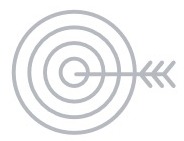 This means tons of headroom for network and system capacity so your site or web application doesn't lag.
WooCommerce & WordPress Hosting
"
I love the Questa Volta team. They are so on the ball and helpful whenever I need it.
I was with Nexcess before and when I had a request Nexcess support would send me a link on how to fix it. With Questa Volta, they do the work and tell me it is done. I don't have to think of anything and know it is just working. This makes things so much better for me.
Since being with QV, our site has expanded exponentially and while our bill more than it was with Nexcess, the peace of mind for us knowing we are cared for is exactly what was needed.
"