WordPress Hosting
WordPress provides you the capability to manage your website easily and with little technical knowledge. With its popularity comes a need to stay vigilant for hackers, and for this, you need a solid hosting partner to watch your back. Some of the many included features Questa Volta provides each of its WordPress hosting partners are:
Complimentary Malware and Antivirus Scans
Free Performance Tuning
24/7 WordPress Hosting Support
See Below for WordPress Hosting Package Comparison Details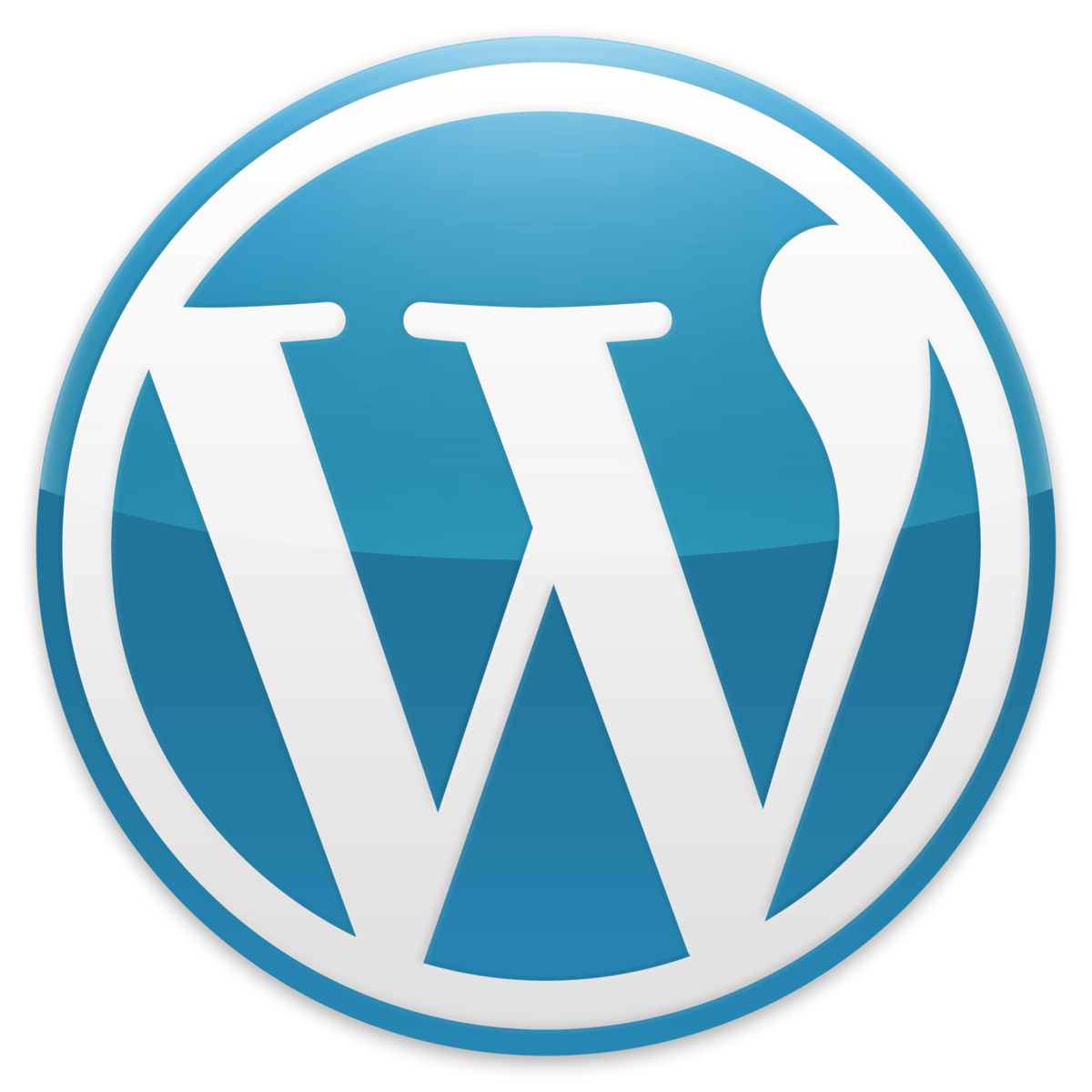 WordPress Hosting Packages
---
Choose any of the following plans to get started. You can always change your
plan from your account.
Best Choice
Pro Plan
$199
/mo
Concurrent Users:
60
Get started
WordPress Hosting Package Comparison
---
| | | | |
| --- | --- | --- | --- |
|   | Starter | Plus | Pro |
| Price | $99/month | $199/month | $299/month |
| Dedicated Virtual Server (Not Shared) | ✓ | ✓ | ✓ |
| vCPU | 2 vCPU | 2 vCPU | 4 vCPU |
| RAM | 4gb | 6gb | 8gb |
| Disk Space | 40gb | 40gb | 40gb |
| Bandwidth | 1TB | 2TB | 3TB |
| Web Application Layer Malware Protection | ✓ | ✓ | ✓ |
| SSL Certificates | ✓ | ✓ | ✓ |
| Dedicated IP Address | ✓ | ✓ | ✓ |
| Nightly Off-server, Managed & Encrypted Site Backup Up | ✓ | ✓ | ✓ |
| Redis Cache Available | – | ✓ | ✓ |
| Elasticsearch Engine Available | – | ✓ | ✓ |
|   |   |   |   |